I took time off on Monday to risk my life and go in-depth to bring you a report on what's inside her bag. As with all exposés this sensitive, the feedback I've gotten has been massively negative.
"How could you?" (Silence) "How?" (Small sobs)                                                                               Guy's voice
"I kill you"                                                                                                                                            Girl's voice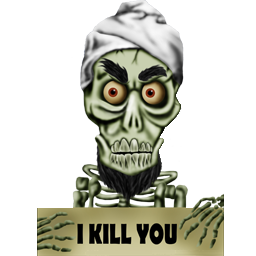 "But what kind of girls do you hang-out with?"  (Hangs up)                                                      Girl's voice
But as with all selfless writers who aim at arming people with knowledge, I must solider on. I don't get the whiplash from the ladies; this pieces are about letting them know what to do when their bag falls and the contents all take a unique direction. Onwards onwards. Here's what to do:
Nandos chair
Sad that this somehow tumbled out of your bag. No one noticed when you managed to squeeze it into your bag after stuffing yourself with pizza…but the chair's out of the bag now. Pretend it isn't yours. Scoff at anyone who even looks at it and looks back at you. Bark at anyone who even thinks about kindly pointing out that you've dropped your chair
TV Remote
We now know why the remote NEVER EVER is where it ought to be. Pick this up confidently; no one'll judge you about this item.
Saucepans
Pick these up too confidently; everyone'll assume you were en-route to a function to prepare food.
Scrawny paper with Sleek's number
Dive and fall on this. No one else should get his number; that was our agreement after-all.
What is credible writing without mentioning Jolie's right leg? Follow it here:  @angiesrightleg. Gerrit? Follow the leg here? Ok, there's nothing there…though it may do things for you to know that the limb has over 38,000 followers. It's a Leg-end.